Looking for a reliable construction company that delivers high-quality results?
Look no further than A+ Construction Inc. With over 25 years of experience in residential and commercial construction, we have the expertise and skill to tackle any project. From custom concrete work to stunning woodwork and interior renovations, we are committed to delivering exceptional service and craftsmanship every step of the way. Trust us to bring your vision to life and exceed your expectations.
Concrete driveways, custom porch and stairs, side entrance and a lot more
At A+ Construction Inc., we specialize in creating beautiful and durable concrete driveways, custom porches, and stairs that enhance the curb appeal of your property.
We also offer side entrance construction and a range of other concrete services that can transform the look and functionality of your outdoor space.
Trust us to deliver high-quality, long-lasting concrete solutions that exceed your expectations.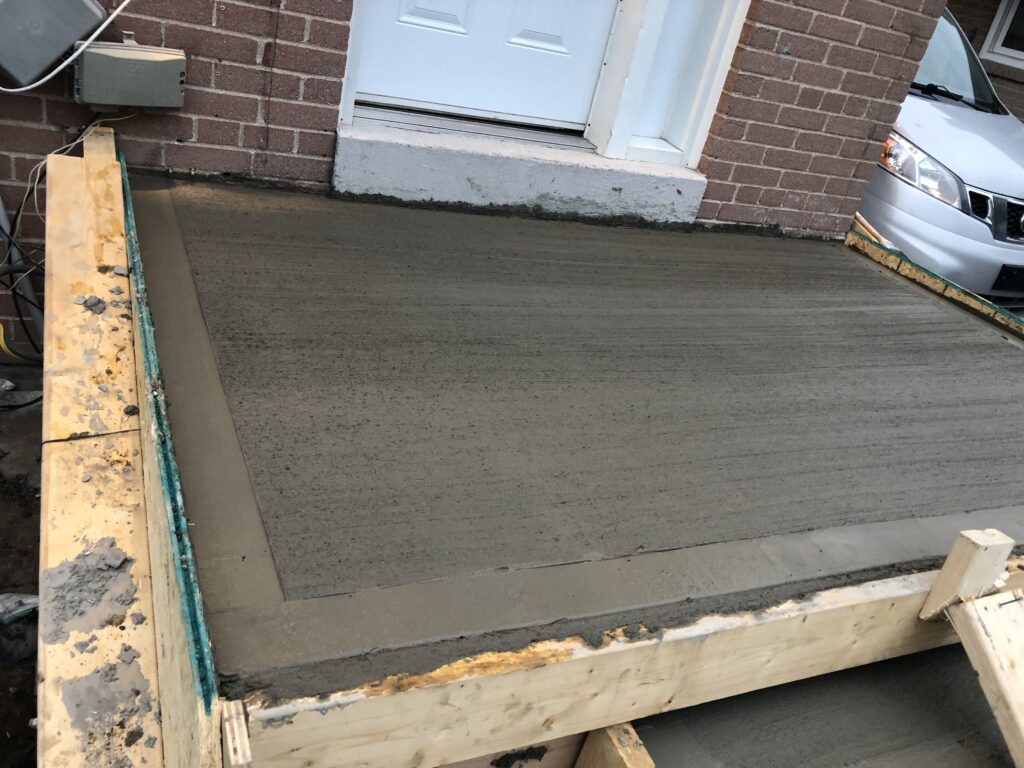 Woodwork, custom wood and plastic decks, railing, stairs, and fence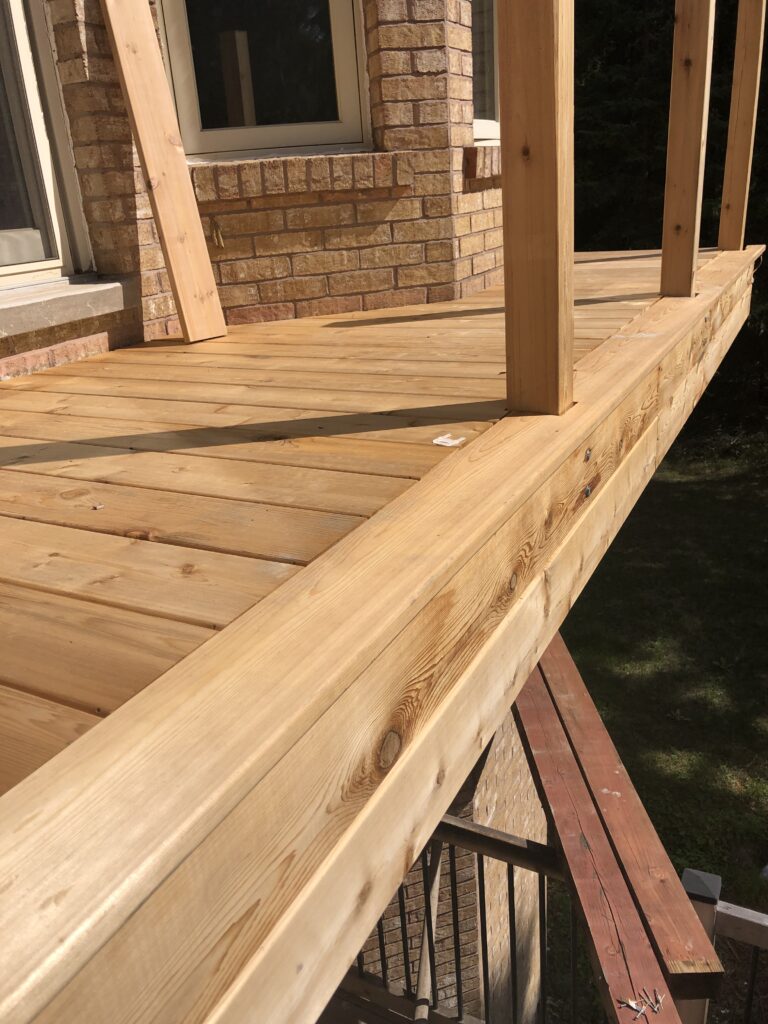 From custom-designed decks to stunning fences, our skilled craftsmen at A+ Construction Inc. create beautiful woodwork that adds value and beauty to your property.
We use top-quality materials to ensure that your new deck, railing, stairs, or fence will last for years to come.
We also offer plastic decks as an eco-friendly and low-maintenance option.
Let us help you design and build the perfect outdoor living space that you and your family can enjoy for years to come.
Renovations and remodeling interior
Whether you're looking to update a single room or completely transform your home's interior, our renovation and remodeling services can help.
We work closely with you to understand your vision and bring it to life with expert craftsmanship and attention to detail.
From new flooring to custom cabinetry, we can help you create the home of your dreams.